October 15th, 2015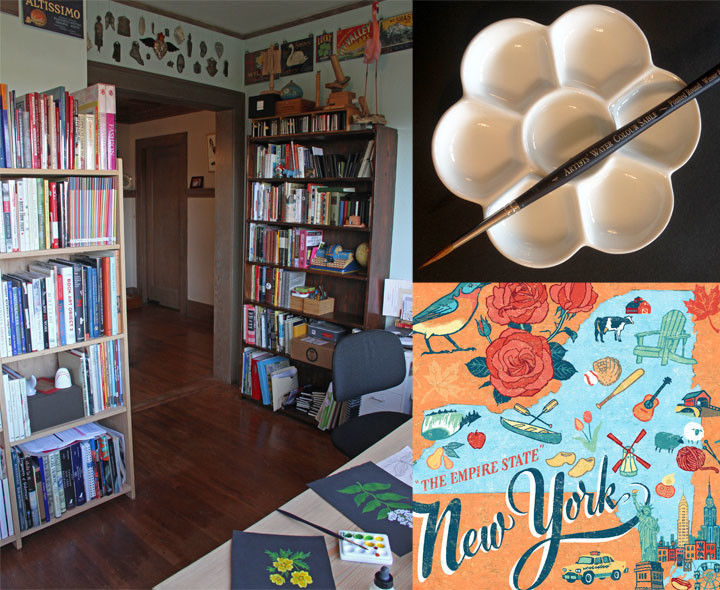 It's hard to believe this much time has gone by already, but Tacoma Arts Month is here again, and that means that Studio Tour is this weekend! I'm all settled into my new space (don't go to the old house by mistake!)—won't you help me christen it? I'm planning on doing a big blog reveal of the new studio soon, but I thought I'd let local folks be the first to see it (and the first to meet my ORANGE CHAIR, about which I am ridiculously excited).
As usual, I'll be open both days. You'll be able to make your own die-cut greeting card, stamp your Studio Tour Passport (that's a new feature this year, with prize drawings for folks who visit at least 8 studios!), and of course shop for original artwork and stationery. Our street is under construction at the moment, but don't let that stop you—there's plenty of parking just up the hill, and the sidewalk is wide open and pedestrian-friendly. Here's the info:
14th Annual Tacoma Studio Tours
Saturday and Sunday, October 17 and 18, 2015
11 am to 5 pm, free!
(My studio is #12 on the tour)
More info, locations and maps available here
See you this weekend!